563 -
Vhateezinnoonymme?
(I honestly have no idea why this was the title. But when spelt in a non idiotic manner it's supposed to read, " What is in -onym" or atleast that was the intention)
THEME:
Cartoon Characters named after famous people/characters.
Yogi Bear - Yogi Berra
Duck Dodgers - Buck Rogers
Huckleberry Hound - Huckleberry Finn
Buzz Lightyear - Buzz Aldrin
RED HERRING:
Wile E. Coyote - His name Wile E. is a play on the word "wily"
Other Cartoons are:
Stony Curtis - Tony Curtis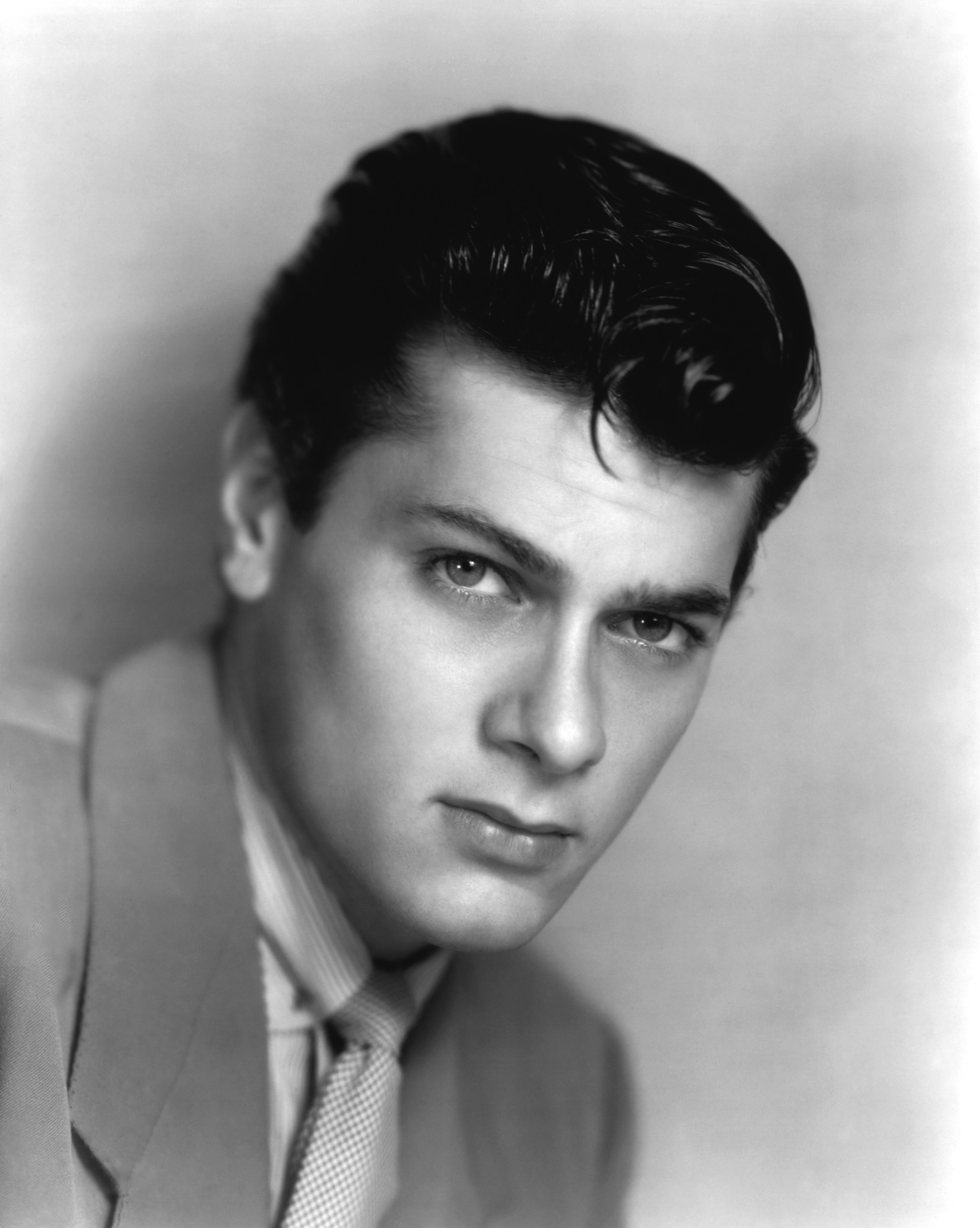 Whatte looker! :D
Owl Jolson -
Al Jolson